Central platform that drives growth
Reconciling the conflicting goals of time, cost and quality: In order to achieve that better as a service provider, the EWERK Group evaluated the market for service management software in 2016. It wanted a central platform that not only maps all IT service management disciplines in compliance with ITIL®, but also permits customized expansion. This central system was intended to replace the fragmented software landscape that had evolved over the years and form the IT basis for EWERK's digital transformation and further growth. The software USU IT Service Management was chosen after a two-day proof of concept, in which the tool demonstrated its ability to successfully implement concrete use cases. Crucial factors in the decision were not only its functionality, but also integratability and customizing options.
USU IT Service Management is a core element of our customer-centric growth strategy, since we need a professional, flexible, reactive and integrative platform to achieve it. We can shape USU IT Service Management ourselves to suit our own needs and expand it with in-house developments.
Hendrik Schubert, Managing Partner EWERK Group
At a glance
Key figures
EWERK provides more than 500 customers with around 120 IT products, some of them complex
Solution
About the EWERK Group
EWERK is a full-service provider that has 200 employees and guides, accompanies and supports around 500 enterprises throughout Europe on their path to digital transformation. The company, which was founded in 1995, gears itself and its IT and enterprise services rigorously to the individual needs of its customers' organizations. The company has used USU's technology and expertise to achieve its digital vision and grow further since 2016.
Challenges
With its "fundamentally digital" strategy, EWERK is not only making its service management customer-centric, but also completely redefining itself as a company. Establishing EWERK as a leading solution provider for digital success requires a professional service management suite. Apart from controlling service processes, it is to be used as a comprehensive ERP system and expanded to suit needs.
Why USU
The software USU IT Service Management was chosen because it maps all ITIL® processes and boasts a high degree of flexibility and integratability. EWERK can also develop its own modules based on this solution. Moreover, USU impresses with its high level of customer service and extensive consulting expertise.
Project milestones
Tool evaluation and two-day proof of concept with concrete use
Successive implementation of the ITSM disciplines, starting with incident, problem and change management
Customizing of the system and technical consultation and training so that the company can develop specific ERP and CRM modules itself
Implementation of requirements from the departments, such as audit-compliant contract, offer and order management based on USU IT Service Management
Benefits
The service provider uses USU IT Service Management as the central platform and IT "backbone" for its customer-centric service management.
The solution enables scalable growth, reduces complexity and creates transparency.
Automation of service processes and standardized data storage cut process costs.
USU IT Service Management as an xRM system for customer-centric services
The processes of incident, problem and change management were swiftly implemented in the first stage of the project. Further ITSM disciplines followed successively. However, an especially important aspect was to systematically engineer all customer relationship processes so that services can be provided optimally and the value streams represented. To achieve that, EWERK uses the xRM method for modeling business processes, with a focus on the customer. The goal in that is to pool the various sets of data on projects, contracts, products, etc., and then map all the dimensions in an integrated system and control them dynamically. It soon became clear that conventional ERP systems, such as SAP, were out of the question due to their lack of flexibility and agility. They also did not offer a connection to the portfolio of products and service instances. Consequently, an EWERK team itself developed a CRM solution based on USU IT Service Management in the space of a few weeks following intensive coaching by USU.
Holistic customer relationship management
Thanks to USU IT Service Management EWERK brings together master data, contracts, products, service instances, billing and responsible persons. The result is end-to-end, automated processes – from creation of offers and contract management to invoicing. Throughput and processing times are measured, assessed in terms of costs and automatically monitored. All contract-related information, including e-mails, can be documented in an audit-compliant manner. In addition, the persons in charge at EWERK can analyze customer-related information and campaigns and so identify cross- selling and upselling potential.
Customer-centric growth
USU IT Service Management now enables EWERK to see the booking status of every service and the cost center and cost unit accounting at a glance. The complex portfolio comprising more than 120 products and thousands of service instances is made transparent as a result. As a production, planning and control tool, USU IT Service Management now supports the diverse facets of the company's business administration processes and technical services. USU is thus accompanying the further customer- centric growth of EWERK on its journey to becoming a business process outsourcer.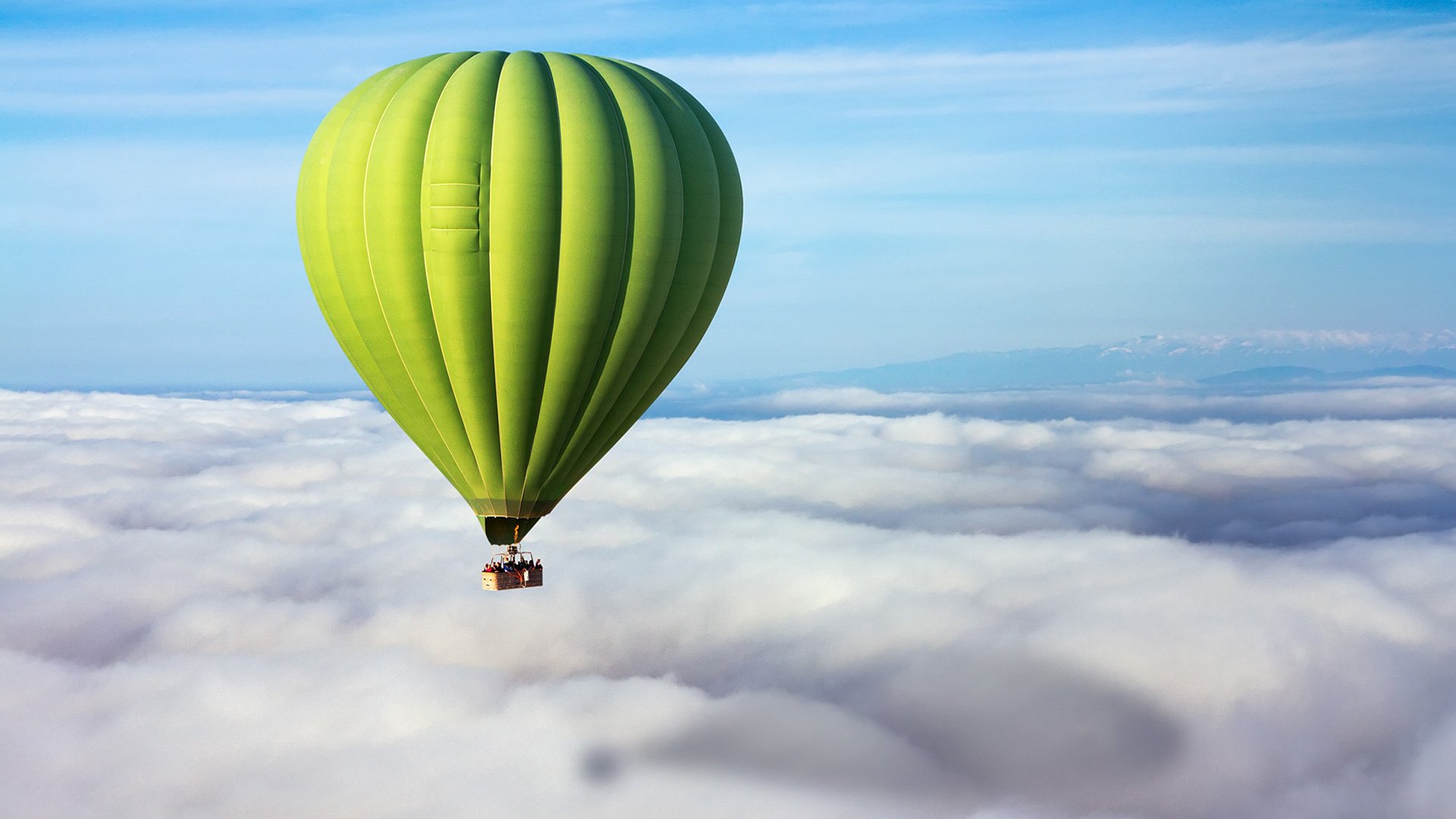 Ready to get started? See a demo!