The Challenge
An electric utility company in Spain has grown through many international business acquisitions. No standards were in place for managing software, so the SAM team didn't have visibility into what the company owned and what was being used. Due to complex local and global regulations, each corporation and affiliate company had different licensing and asset management landscapes. Also, a lot of non-standard tools were built in-house by development and engineering across different groups and business units.
The Solution
USU Software Asset Management was implemented to consolidate all contract, licenses and data sources. Since the USU solution architecture is open and flexible, it was easy to integrate and aggregate all data, creating a "golden source" for all major contract negotiation and licensing challenges such as audits and verifications. Thanks to the flexibility of the USU catalog, 99% coverage of products is assured, even for homegrown software tools.
The Results
The company now has a consolidated solution which is being used by all its groups for managing their software. In addition, there are plans to integrate operationally separate environments (not managed by IT) and the USU solution has become the main SW, HW and Services contract repository for the whole group. Recent internal and external audits have been completed without any financial penalty. The corporate catalog has been reduced by 28% as part of a continuous improvement project.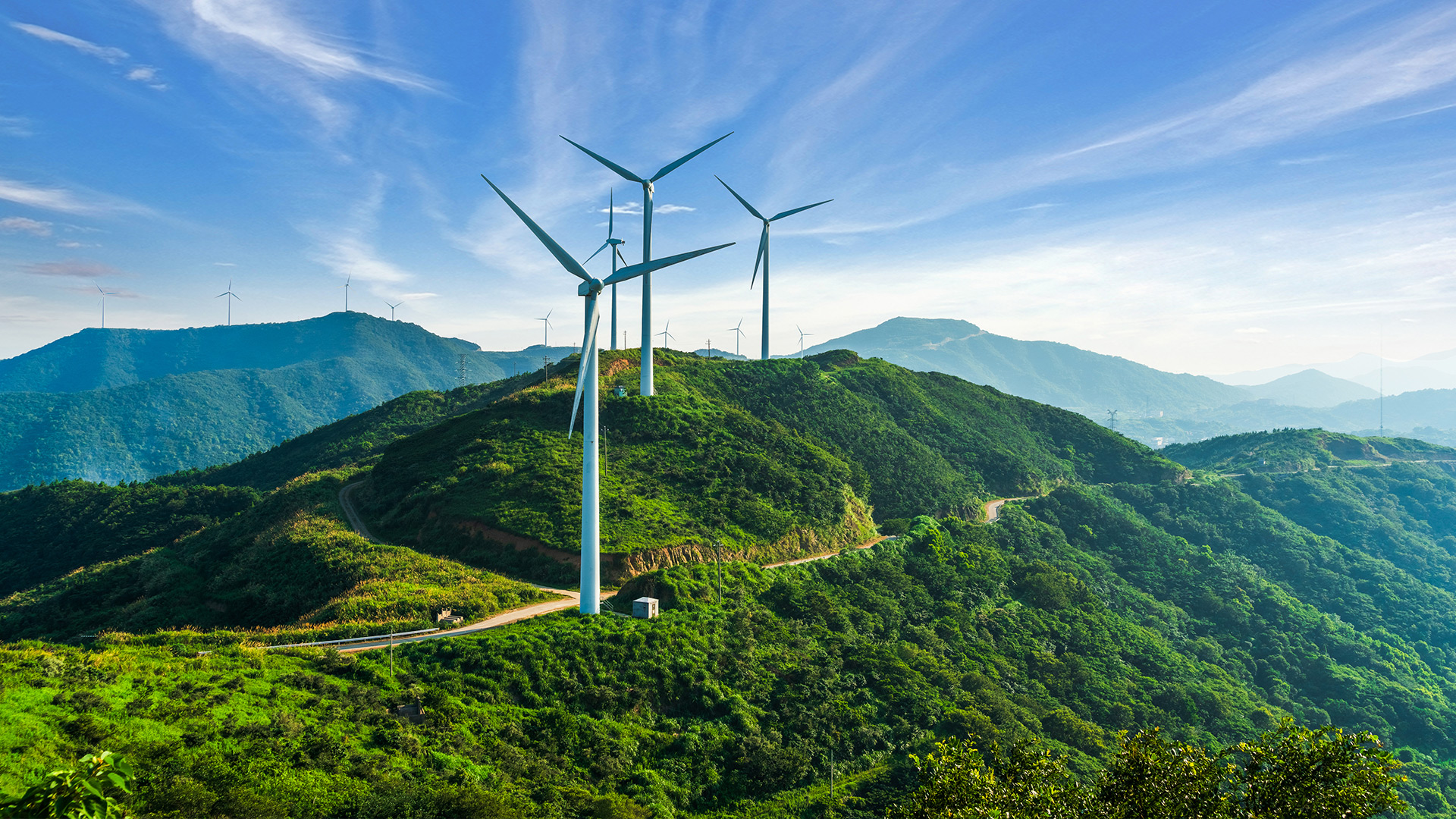 At a glance
Customer
Leading global energy company in Spain
USU Solution
Ready to get started? See a demo!