At a glance

Industry

IT services for tourism industry
Key figures

600+ clients and 3,000+ servers (physical & virtual)
6 months to full compliance for IBM, Microsoft and Oracle
Proactive preparation for software audit
USU Solution
Challenge
TUI InfoTec managed their software licenses on both a product level and department level, with different requirements for each process. This resulted in two core challenges: inconsistent software data and a missing overview of the license situation. TUI InfoTec set a goal of managing the licenses more efficiently to prepare for an upcoming software audit.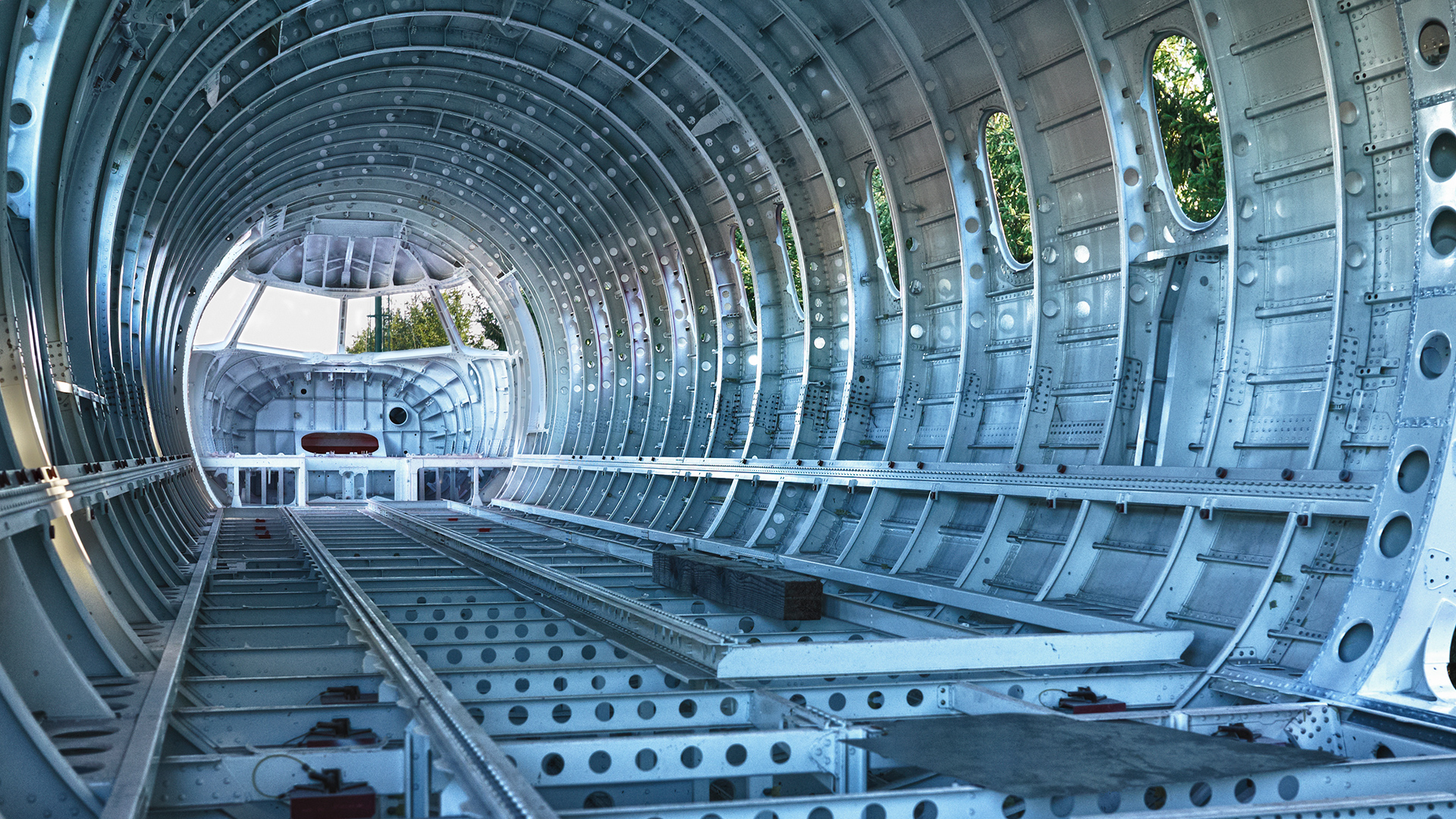 Solution
With the implementation of USU Software Asset Management, all invoices, and contracts for licenses as well as maintenance could be documented effectively and consistently. The License Management capabilities of the solution increased TUI InfoTec's ability to provide information about the inventory and usage to match the scale of an upcoming audit.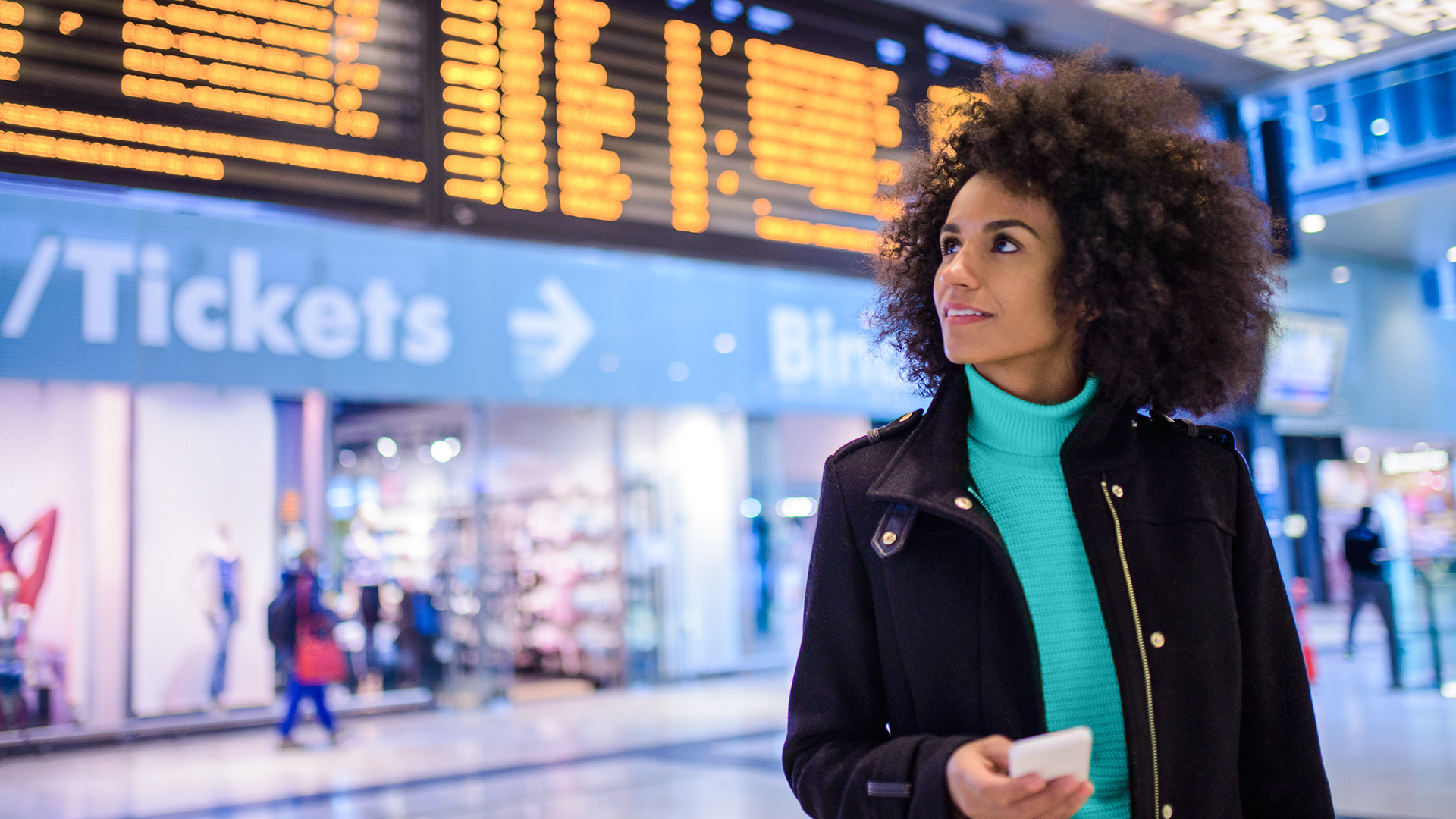 Result
Within six months, a well-structured license management system was established to take the diverse infrastructure into account. The USU solution was used to successfully generate a full view and compliance for the three largest software vendors: IBM, Microsoft, and Oracle. This covered over 600 client devices and 3,000 servers, both physical and virtual.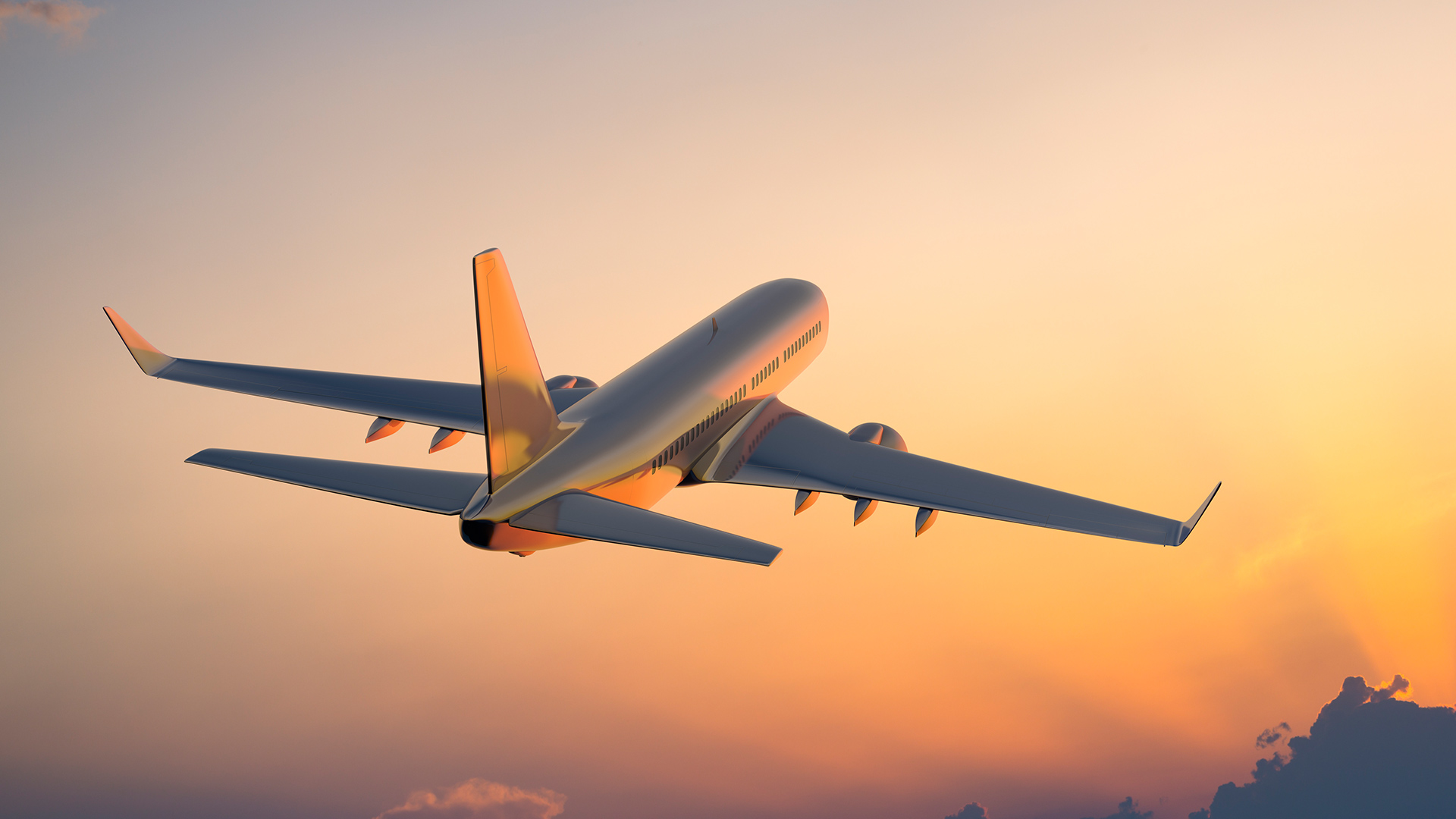 What does TUI think?
The flexibility of the tool, and also the pragmatic approach, is solved well in USU Software Asset Management.
Want to learn more about USU Software Asset Management?
Let us share our solution with you — at your convenience and with no obligation — in person or in a video conference!