What is case management software or a case management system?
Case management software is an application that helps companies, government agencies or other organisations digitalize, manage or fully automate regularly recurring process flows and cases. The software is used in a variety of industries to improve efficiency in the processing of cases. This is also known as case management.
Within a case, you can retrieve required information, trigger further processes, manage escalations and urgent matters, identify changes, make target-oriented decisions or track each individual working step of a process.
What are the different types of case management software?
Case management software is used to effectively digitizalize processes and improve workflow efficiency.
1. Standard software
Every company has individual processes and challenges. The search for standard software that enables smooth integration of all applications while optimally mapping and managing all individual processes can indeed be a challenge. Oftentimes, specific requirements and workflows cannot be fully covered by standard software.
Examples: For case management in IT operations, software solutions are used for the helpdesk. Special solutions are also used in customer service and healthcare to meet the requirements of the respective industries.
2. Low-code-based case management software
An alternative to custom development is the use of case management software on a low-code basis. This enables a fast and flexible development of applications. It combines the speed of standard software with the adaptability of a custom development. This allows individual requirements to be met and ongoing adjustments to be implemented efficiently.
3. Customized software
Developing custom software to map processes is usually time-consuming, with each change requiring individual coding. Ongoing maintenance, coding changes, and operations must also be managed using the in-house workforce. There is a risk that difficulties will arise in tracking the coding if, for example, the relevant employees leave the company. Problems such as these can be minimized through careful documentation, version systems and training for the development team. Collaborating with external experts can also help.
Digitalizing complex back-office processes end-to-end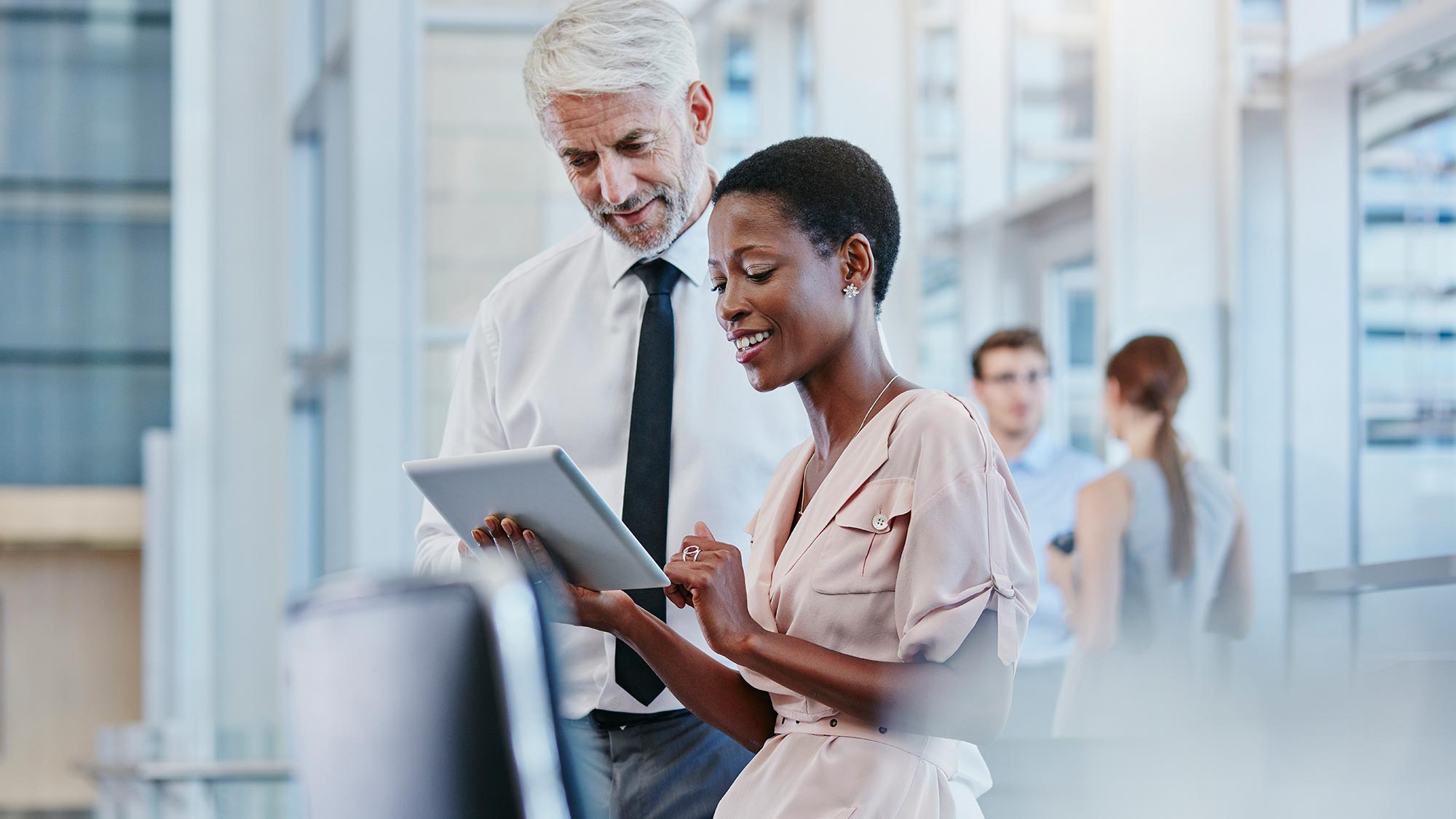 The right case management software helps companies to easily and efficiently digitalize, automate and flexibly customize their complex back-office operations. Internally, this ensures the highest quality of processing and results.
Advantages of a case management application
The goal of processing cases quickly is to achieve reliable and user-oriented results. This is achieved through efficient, end-to-end orchestration of the tasks associated with a case. Case management therefore takes a holistic approach.
Improved efficiency and productivity
Better communication within the team
More accurate data collection and analysis
Faster response times
Improved customer satisfaction
Better compliance with specifications
Expert tip: check previous work steps
To better understand a case, it helps to look at work that has already been completed. This provides an insight into data, questions and tasks. Thus, it is advisable that you review forms, records and notes from your staff.
Which case types do case management systems support?
Case management covers a large variety of task areas, each with their specific requirements and varying degrees of complexity. Roughly speaking, two types of workflows can be distinguished: Firstly, there are regularly recurring, structured tasks (routine tasks). Secondly, there are unplanned, demand-driven tasks (ad hoc tasks).
Routine tasks
Many business processes are repetitive and are comprised of standardized procedures with a set number of possible outcomes. Examples include monitoring medications or customer service inquiries. For example, an insurance application process could result in either a "positive review and draft contract" or a "negative review and rejection of the application." With the right software, even complex processes involving several departments can be managed without any problems. Automating these kinds of tasks and processes saves time and resources. Personnel can only perform other tasks if the process is fully automated.
Ad hoc tasks
Ad hoc work is not anticipated and therefore not scheduled in the system from the start. Case management supports this work by allowing new activities to be logged centrally. This enables continuous reporting, which gives all parties involved an overview of the work status, creating transparency. In addition, data is generated for coordination and automation. This enables an overview of the sequence of manual work steps and creates an understanding of working patterns. Without the appropriate software, ad hoc work is often managed through informal communication channels.
Expert tip: avoid technical jargon
Comprehensible language should be used for business solutions. Avoid IT jargon and, instead, use clear and commonly understood terms, such as "insurance quote" or "order fulfillment." This ensures that your users and customers will understand your processes.
Need to process customer inquiries quickly and solve problems swiftly and decisively?
Case management serves as an approach to managing customer requests, service requests or problem cases in a cross-organizational environment, making it an essential tool for customer service automation. Efficient handling and tracking of cases ensures quick, targeted processing that achieves a high level of customer satisfaction.
How does low-code-based case management software work?
The vital features of case management software can vary depending on the provider and the specific requirements. A case management solution can improve the following business activities:
Integration and scalability of all existing systems: Connecting external systems to a case management system is important, irrespective of their location (in-house data center or cloud). Here, various technical standards such as REST, SOAP, HTTP or JMS are incorporated. To simplify integration, low-code case management systems provide preconfigured interfaces to CRM, ERP, databases, and messaging systems.
Workflow automation: The actual workflow is modeled once all data sources and individual systems have been connected. The work steps are usually cross-departmental, mostly complex and, in the best-case scenario, fully automated. This involves automating tasks, escalations, reminders and events. This optimizes the process flow and increases efficiency.
Regulating escalations: Escalation rules can trigger automatic notifications and actions so urgent cases can be prioritized. Managers are informed about escalations via automatic notifications. The escalation process is documented to make the process traceable and to facilitate improvements. Reports can be used to identify escalation patterns and to continuously optimize the escalation process.
Creating case objects: Individual case objects can be recorded with the necessary information for a case. This enables a better overview, faster processing times and easier access to information.
Let's talk in person!
Most questions can be best clarified by speaking directly. We look forward to answering your questions and requests by phone.

Melisa Mujic
Community Developer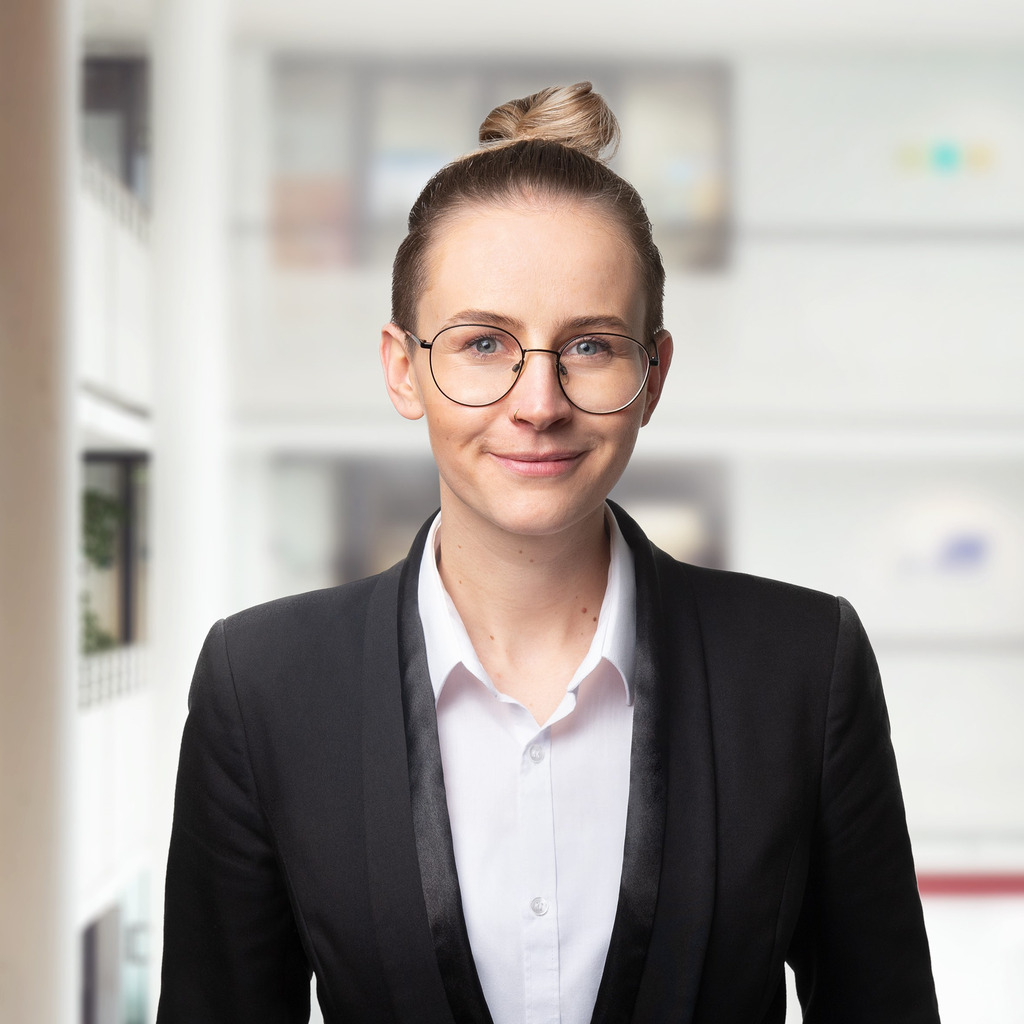 FAQs
Do I have to delete my other applications if I opt for a case management system?
No. Ultimately, a good case management platform, based on a service-oriented architecture, enables seamless integration and collaboration with legacy systems. This helps preserve the value of the existing IT infrastructure while improving the efficiency and functionality of the case management.
How are cases coordinated at most companies?
Many companies manage their cases manually or with the help of intelligent automation.
What is the difference between cases and processes?
Cases are jobs that have to be completed. Processes, on the other hand, are the procedures necessary to complete said jobs.
What is the difference between Case Management and Business Process Management (BPM)?
With Case Management, a case consists of various (sub-)processes that are required to complete the case. They exist independently from one another and can be reused for different operations.
With classic Business Process Management (BPM), one case corresponds to one process. Thus, modularity through sub-processes, as with case management, does not exist.
Learn more about our solutions.
We present our service portfolio and answer your individual questions - free of charge and without obligation!