At a glance
Key figures
33,000 employees in 27 countries
Reduce license costs
Introduce an automated chargeback process
Minimize risk for upcoming software audits
USU Solution
Challenge
Evonik is one of the world's largest specialty chemicals companies with 33,000 employees in 27 countries. The company must comply with complex legal as well as cultural requirements and has to consider regional economies and varying costs for software licenses. Evonik was exposed to the risk of under-licensing and incorrect use of software and faced vendor audits that were resource and cost intensive. These risks and costs needed to be minimized, so the USU solution was brought in.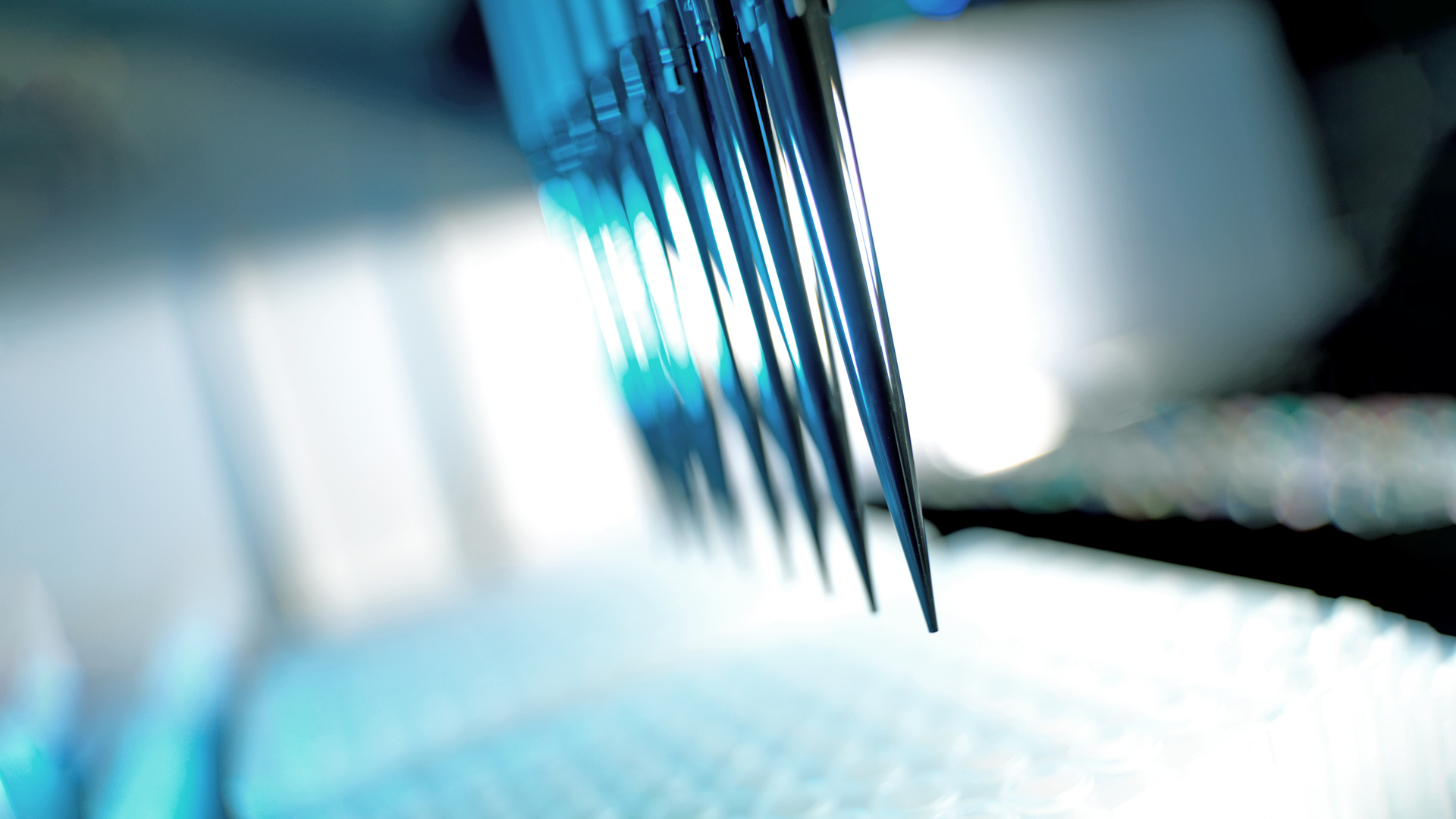 Solution
The USU team analyzed Evonik's current licensing situation and helped to define standards for cost chargebacks to each business unit or region. With the implementation of USU Software Asset Management, a procedure was defined with the License Management features that automatically integrated charges for the software products according to the chargeback source. An archive for documentation was also introduced.
Result
In less than a year, the global rollout was completed. Key results were a significant reduction in licensing costs, the fulfilment of compliance requirements, and a decrease of employee workload. Evonik achieved group-wide oversight and increased data quality, which led to broad acceptance by the technical departments. Evonik's Corporate Software License Officer said, "Together with our partner USU, we have established license management that is both economical and legally secure."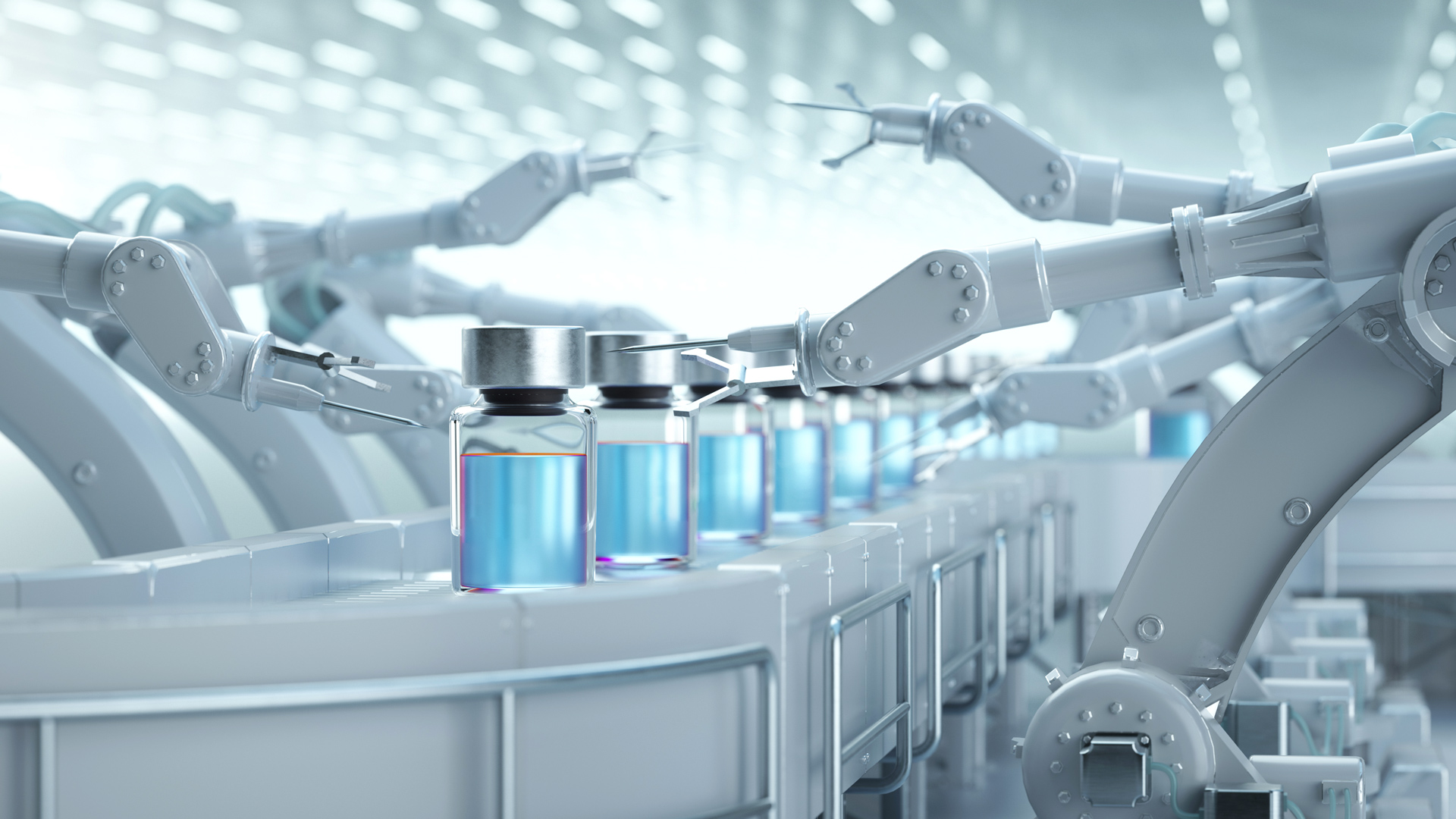 Ready to get started? See a demo!