At a glance
Company
Gesellschaft für musikalische Aufführungs- & mechanische Vervielfältigungsrechte
Media (Music authors' society)
Key figures
85,000 members, more than 2 million listeners in Germany
USU solutions
Automated Service Chain
As part of a company-wide service offensive, GEMA was looking to introduce and establish a complete customer service management (CSM) solution.
Download this Case Study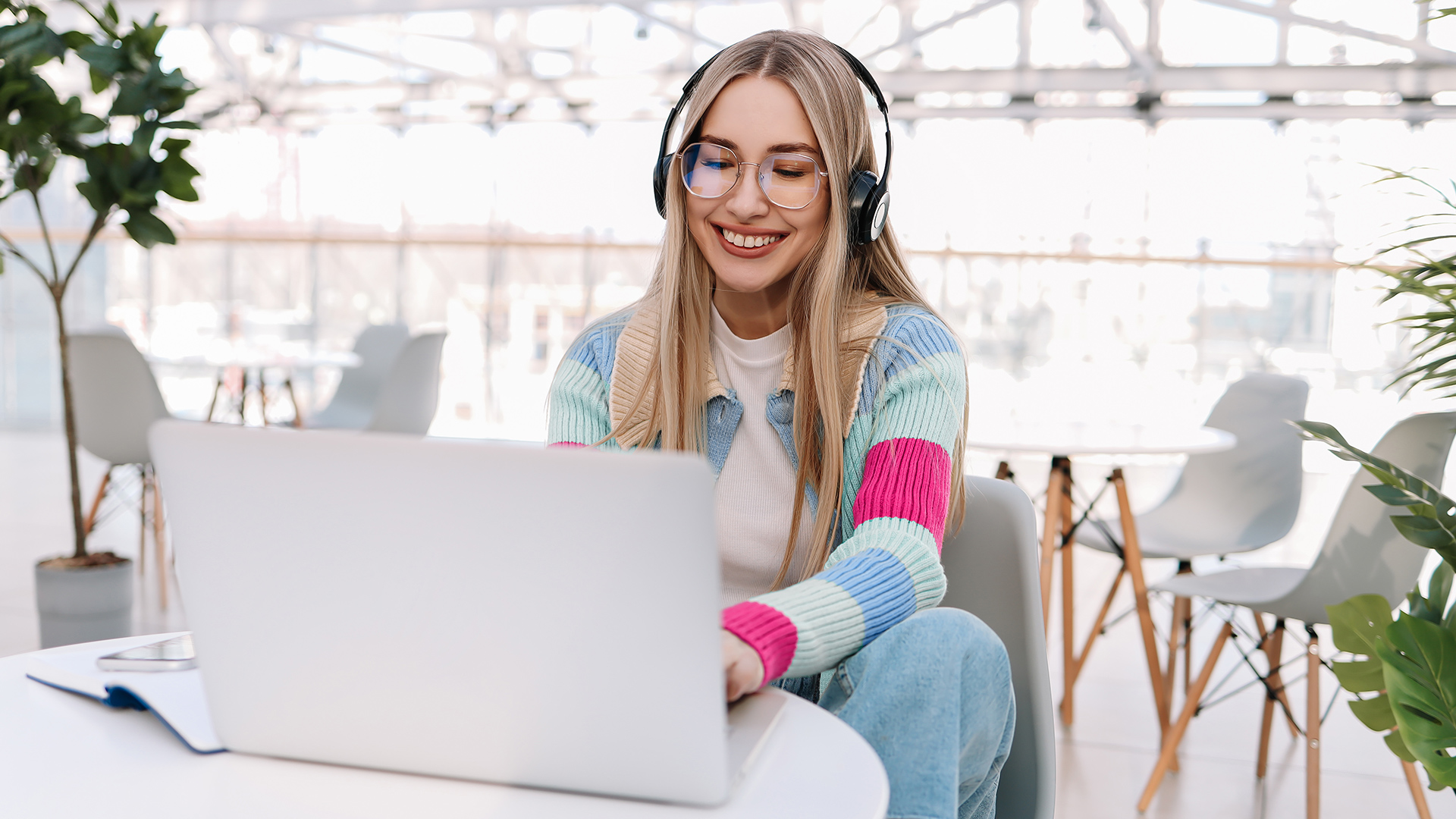 Digital Experience Platform for all Stakeholders
As part of a strategic realignment, the GEMA website was to be further developed into a digital service hub.
Download this Case Study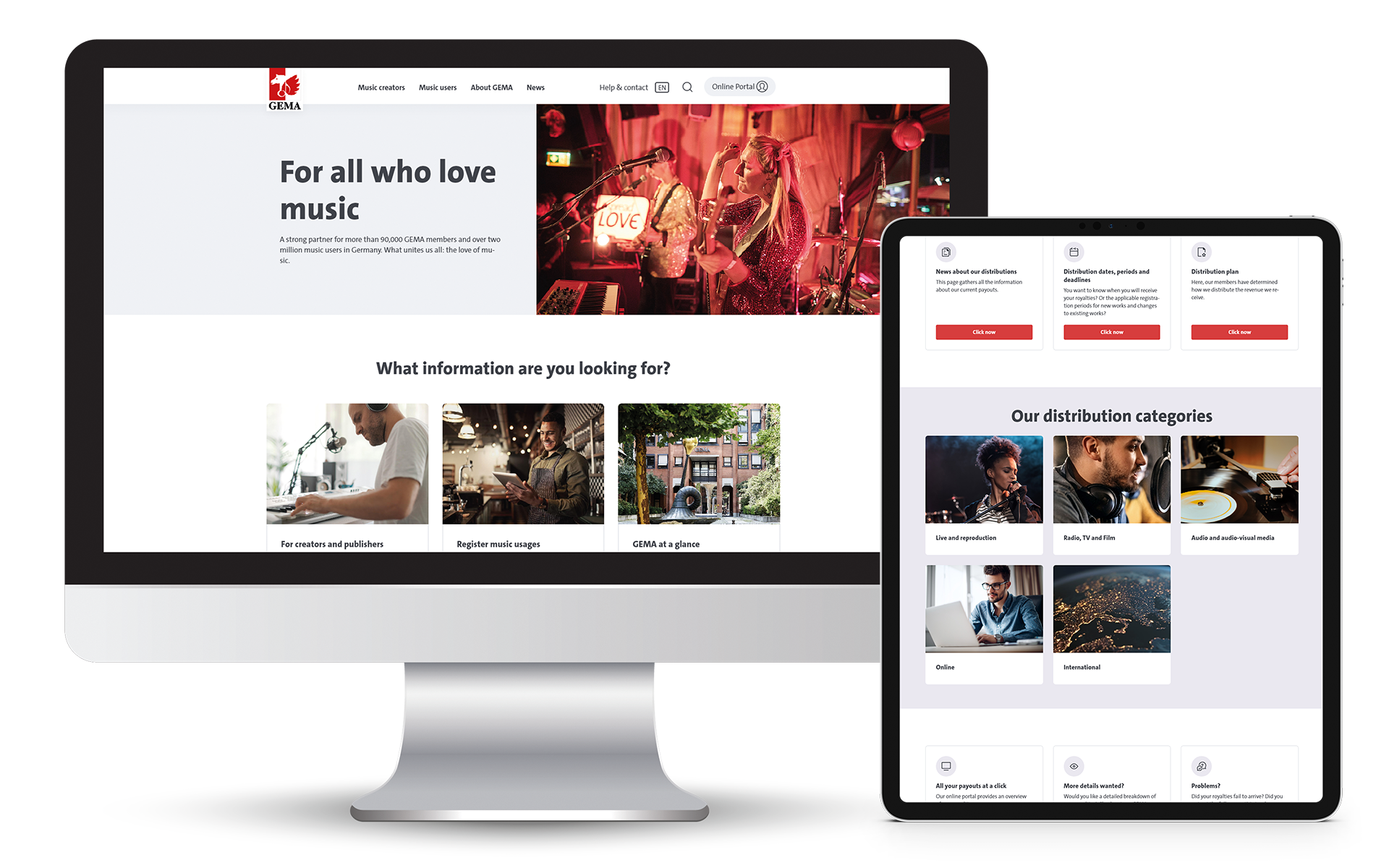 With the support of the Pega partners USU, within a few months we were able to build a powerful, cross-platform customer service system which today forms the digital backbone of our services and creates a special customer service experience for GEMA members and customers.
Christian Bachus, Director Customer Service
Learn more about our solutions.
We present our service portfolio and answer your individual questions - free of charge and without obligation!